1 DAY
19 WINEMAKERS
MUCCI FESTA DEL VINO
A GRAND TASTING 10 years in the making!
Monday, April 24th • 10:30 – 4:00
Mida Newton
261 Walnut St, Newton. Easy access via commuter line to Newtonville. Only 10 min from Back Bay Station.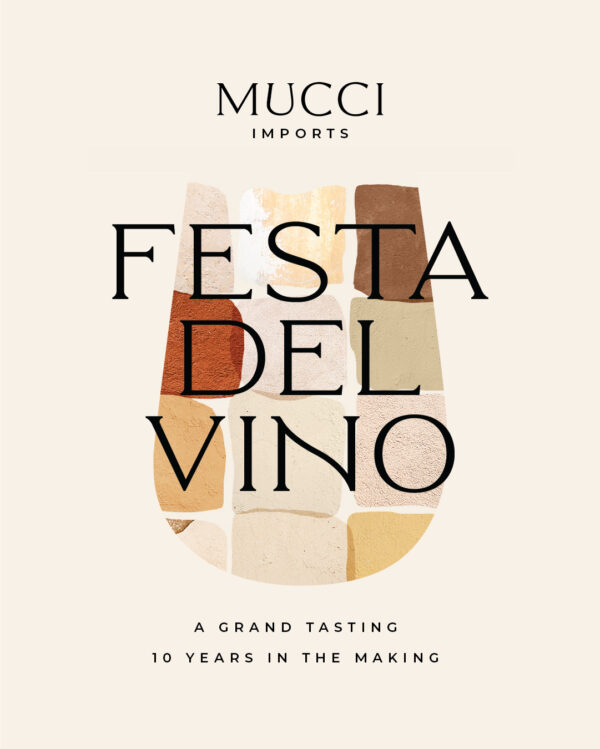 FREE SEMINARS ALL DAY
Please email us to reserve your spot.
SEMINAR 1: Alto Piemonte panel
Featuring Francesco Brigatti, Silvia Barbaglia & Edoardo Patrone
Start time: 10:00 a.m.
(approx. 45 min.)
SEMINAR 2: Verdicchio Side By Side
Featuring Giacomo Rossi from Col di Corte and Filippo Resente from Colle Jano
Start time: 10:45 a.m.
(approx. 30 min.)
SEMINAR 3: Fiano from Montefreddane 2013-2017
The Potential of the Avellino
Featuring Giuseppe Guadagno
Start time: 1:00 p.m.
(approx. 30 min.)
SEMINAR 4: Glassier historical tasting of Sauvignon Blanc & Lagrein
Featuring Stefan Vaja from Glassier
Start time: 2:45
(approx. 30 min.)
SEMINAR 5: Nero d'Avola three ways: Gurrieri, Terrasol, and Gulino
A side by side from three unique terroir in southeastern Sicily.
Featuring Giovanni Gurrieri and Giorgio Poidomani
Start time: 3:30
(approx. 45 min.)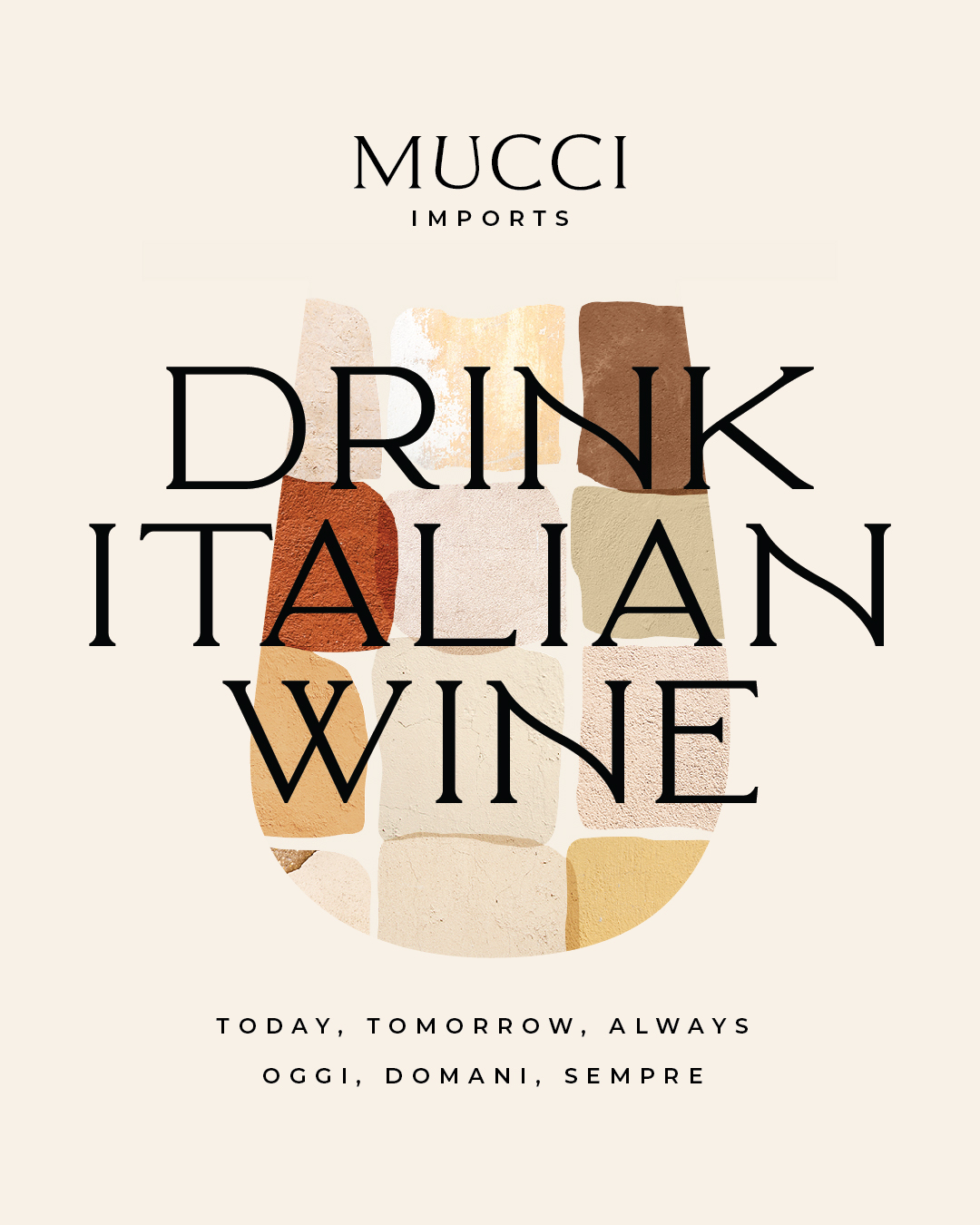 WHO'S COMING?
Agri Segretum • Lorenzo De Monaco
Barbaglia • Silvia Barbaglia
Ca' di Sopra • Camillo Montanari
Cantina della Volta • Giorgio Angiolini
Cantine Gulino • Simona Gulino
Cantine Lilliu • Pietro and Roberta Lilliu
Cantine Mucci • Aurelia Mucci, Elisa Mucci, and Assunta Giannico
Col di Corte • Giacomo Rossi
Colle Jano • Filippo Resente
Edoardo Patrone
Francesco Brigatti
Glassier • Stefan Vaja
Gurrieri • Giovanni Gurrieri
La Sabbiona • Mauro Altini
Leonardo Bussoletti • Leonardo, Illaria, and Riccardo Bussoletti
Regina Viarum • Amalia Angelino and 
Terrasol • Giorgio & Patrizia Poidomani
Tollara • Mariolina Bolzoni and Andrea Borsotti
Vigne Guadagno • Giuseppe, Pasquale, and Davide Guadagno