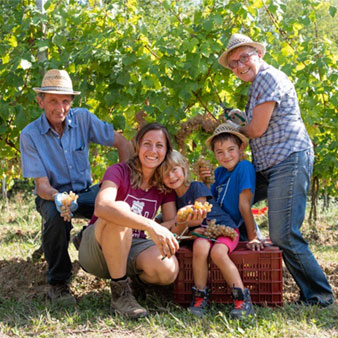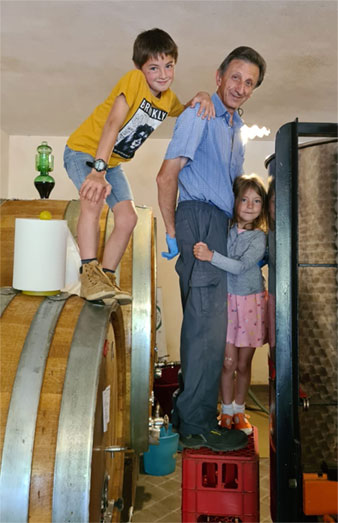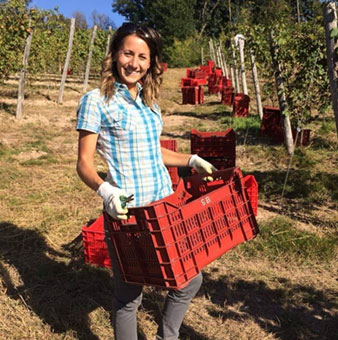 The history of Nebbiolo is written in Boca. Just one look at an old photo of the Santuario del Santissimo Crocifisso in the center of town surrounded by hundreds of acres of vines well over 100 years ago and it begins to tell the story.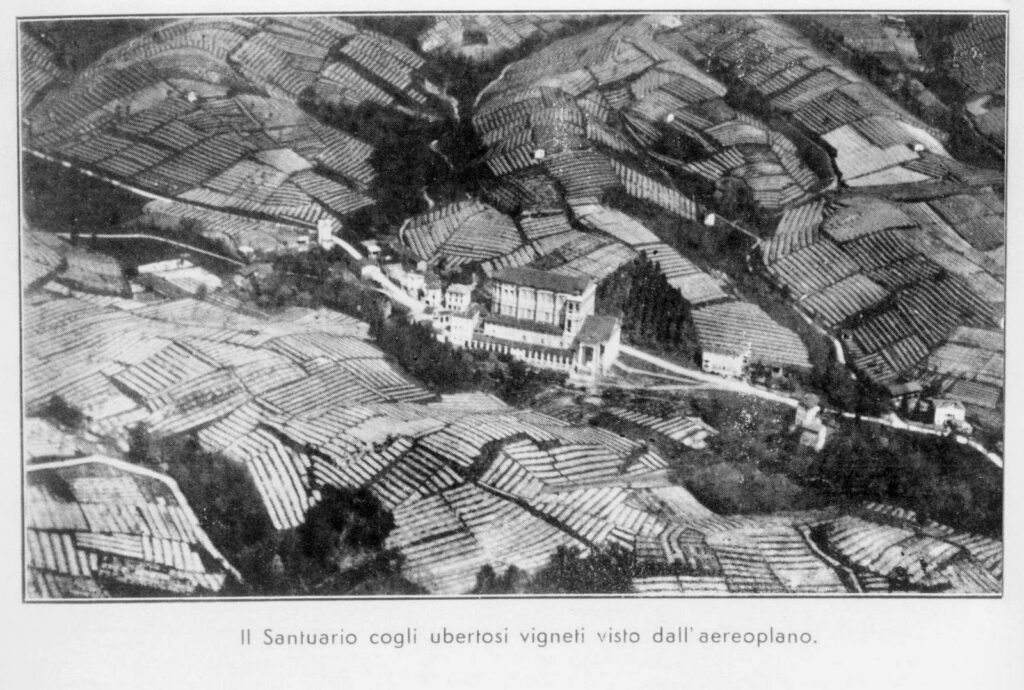 After phylloxera and two world wars however the situation changed in Boca. Many flocked to cities like Torino to work and the proud history of Boca was soon forgotten. Today, you can still see glimpses of the past in Boca. The Sanctuary was never completed, a metaphor for the history of this place. Like the Sanctuary, vineyards can still be seen growing in the middle of the woods and until the early 2000s there were just a few hectares of vines left.
Proud families like the Barbaglia family never gave up on their village. They have been growing grapes for three generations starting with grandad Mario who planted these vineyards in the 1940s. His son Sergio continued the tradition and began bottling wines finally in the early 2000s. Sergio's daughter Silvia is responsible for selling those wines and has really helped catapult this family farm into the hearts of those who seek out Alto Piemonte wines. Silvia admits to always enjoying talking about the wines even as a youngster, while her dad is shy and reserved, happy to spend day after day working in the vineyards.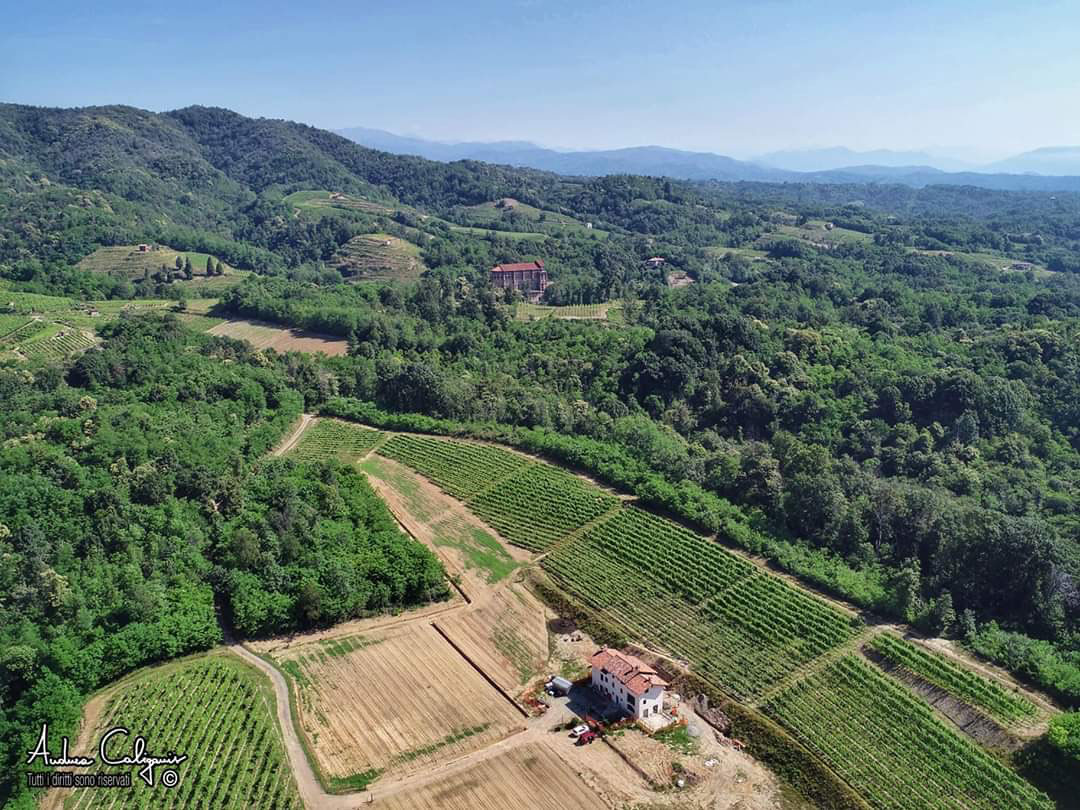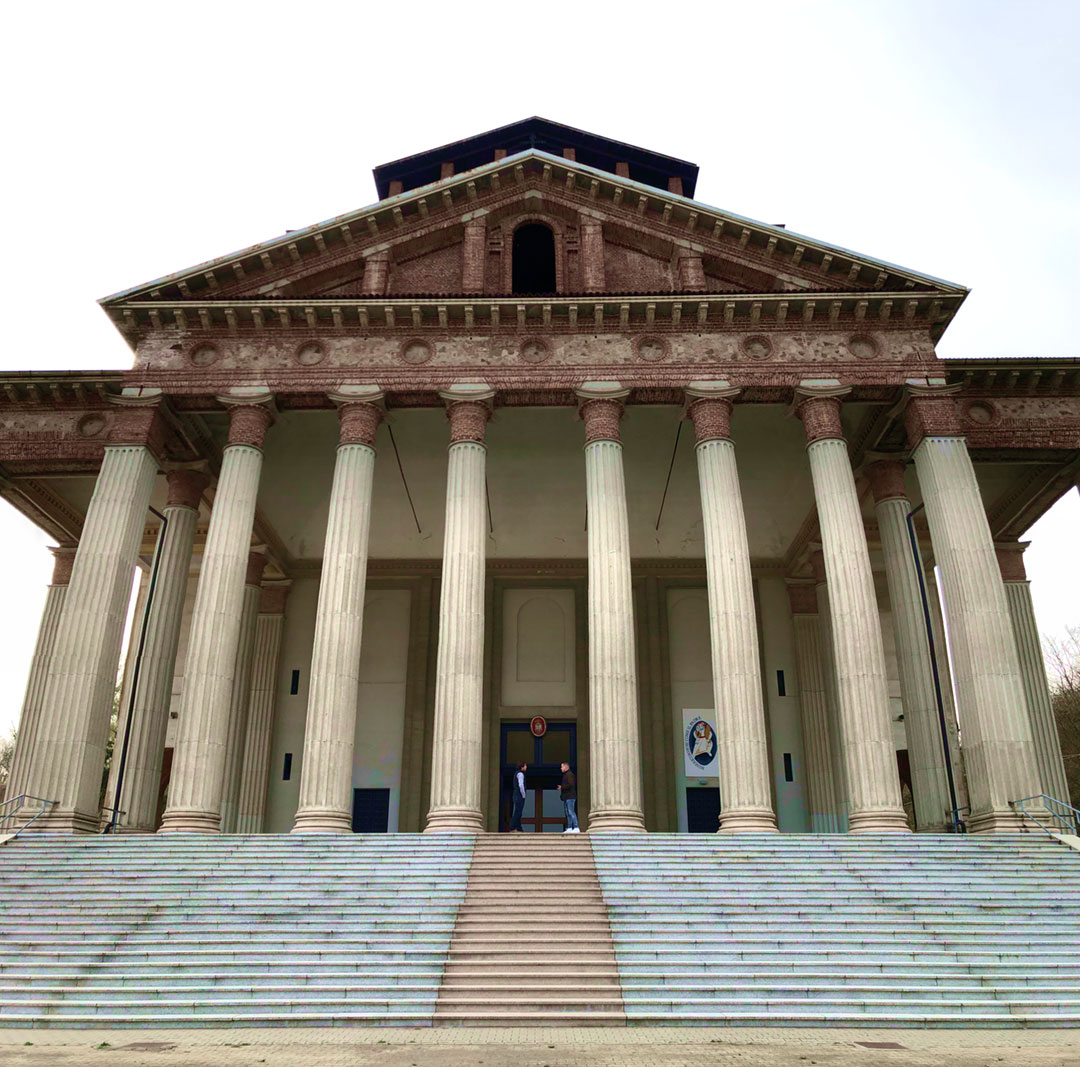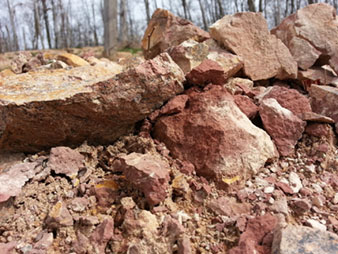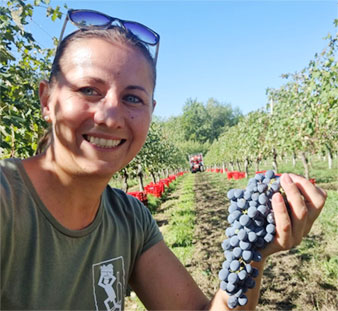 Barbaglia own 4.5 hectares, with an additional hectare planted in 2019, a welcoming sign of their growth. The vineyard form a stunning amphitheater that appears to have been precisely cut into the surrounding woods. This was a mammoth effort by this family that took over a decade to come to fruition. They legitimately carved this site out of the woods, that had taken over the bulk of the region.
Soils here are full of porfid rocks from ancient volcanic activity. In fact, Boca is the site of a volcano that erupted into itselt 280 million years ago. When the European and African plates collided to form the Alps years later, this soil rose to the top. This is literally the "bocca" (mouth) of the volcano. These soils are all very acidic, similarly to nearby Suno where Francesco Brigatti is located. Iron rich, one can expect Boca wines to be very sanguine in nature based on this soil type. You will both smell and taste this when drinking a Nebbiolo from Boca.
The climate here is intense, there's lots of rain and plenty of fog. They are 40 km from Monte Rosa and the vines face that direction, and are thus subjected to the weather systems generated there.
Barbaglia grow Nebbiolo (locally known as Spanna) and Vespolina historically, alongside Croatina, Uva Rara and Erbaluce of which they produce monovarietal expressions of. I'll never forget my first visit in 2017 and tasting through this extraordinary lineup.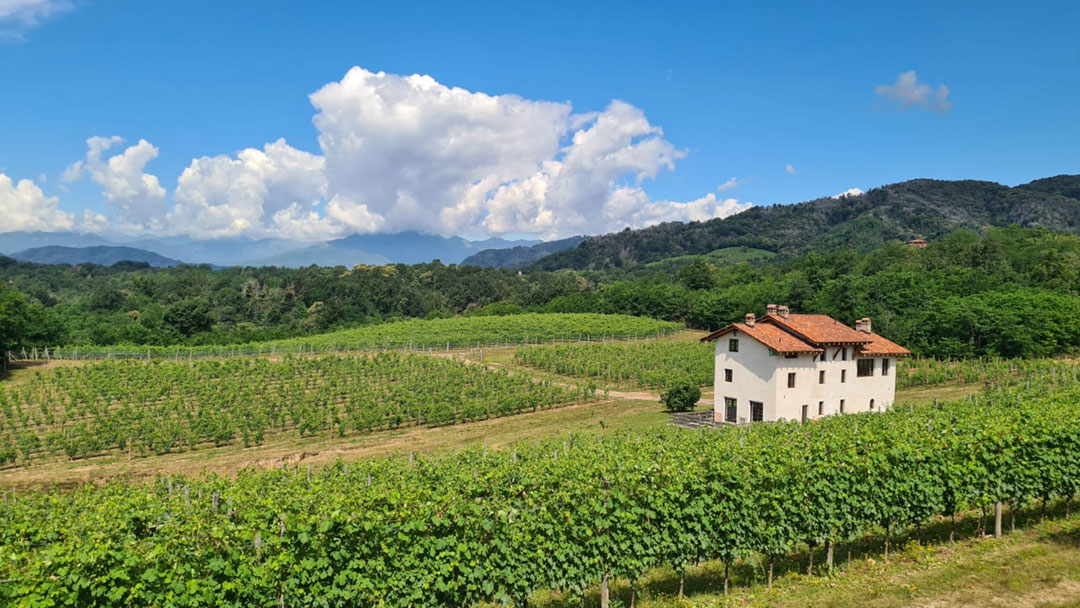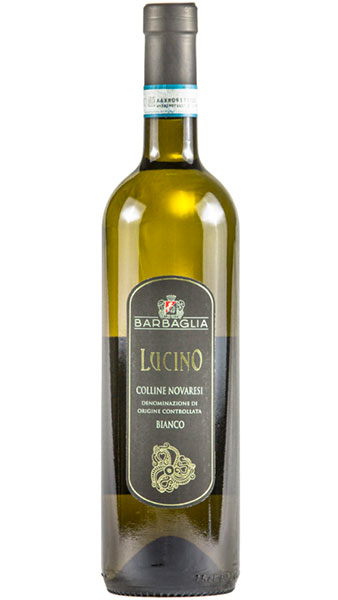 Lucino
Varietal : Erabluce 100%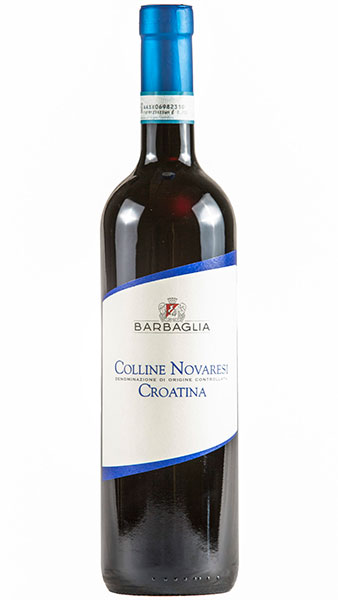 Colline Novaresi
Croatina
Varietal : Croatina 100%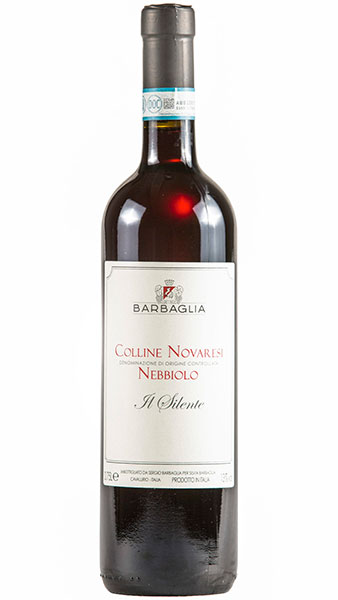 Colline Novaresi Nebbiolo
Il Silente
Varietal : Nebbiolo 100%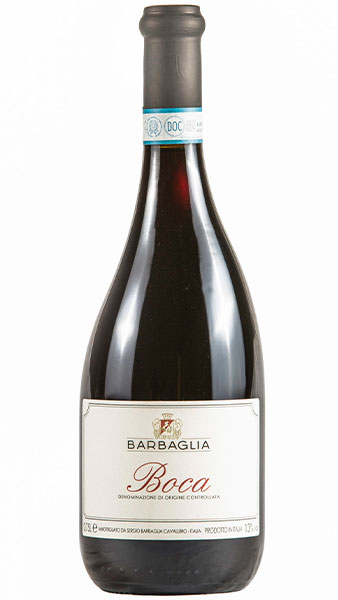 Boca
Varietal : Nebbiolo and Vespolina