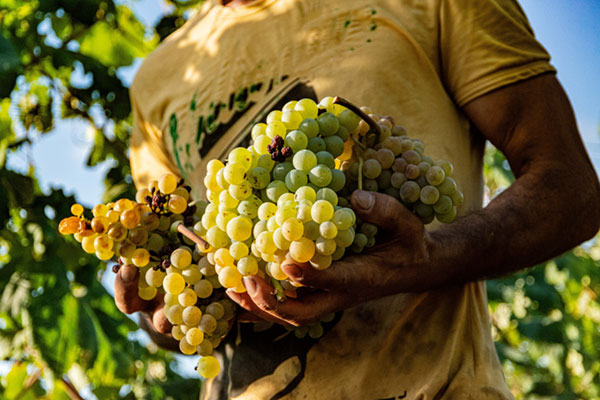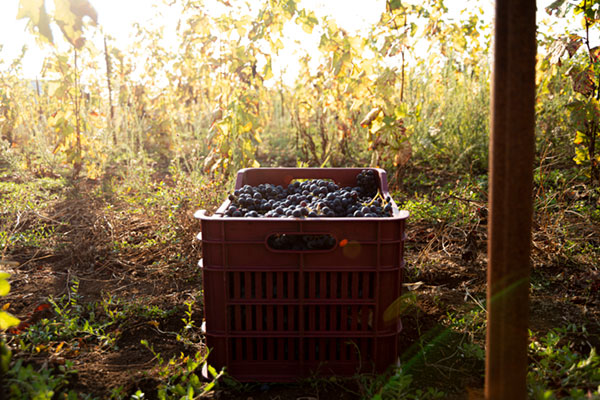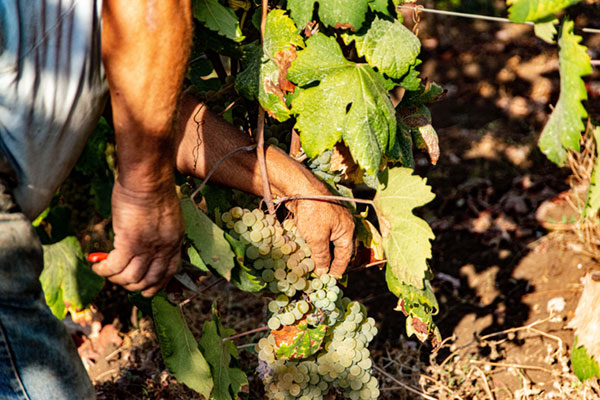 It's really rewarding to pull wines from regions with incredible history. Often this history is unknown to us here in the states but even to Italians themselves. Take a village like Sezze, home to Marco Tomei and his five year old winery. Sezze was located along the Appian Way, just like the Falerno, and wines produced here over 2000 years ago travelled across the Roman Empire. In fact, anfora have been discovered in Pompeii with wine from Sezze in them and "Vino Setinum" was a hot commodity back in the day.
Marco Tomei is basically a numbers guy who has a full time job telling italian companies how they can spend certain tax dollars that get kicked back to them via a government program..
He became passionate in wine by beginning to taste, visiting producers and decided after visiting Masciarelli and seeing the incredible fall foliage in the vineyards that he would set out to make wine on his own.
Of course his family had a tradition of making wine for their own consumption and his grandfather was really one who kept this ancient tradition alive, often to his surprise making "rifermentati".
Today in Sezze however, Marco of Tomei is the only producer of wine. A huge fan of his hometown's history he's out to revive an ancient tradition by focusing on native grapes to this corner of Lazio that may even have been produced a few millennia ago. Grapes like Ottonese, Bellone and Abbuoto are hyper local varietals Marco worked tirelessly to find planted around Sezze. With plenty of research he was able to find a few old local vineyards from which he was able to do massale selection from. In Marco's mind this is preferred 100 times over from asking for plants at the nursery as it helps keep these biotypes native to Sezze alive. Think about it as maintaining a blood line in the times of kings.
There is a tradition for grape growing in Sezze that has been passed down for generations. Marco recalls his grandfather having a tiny cantina at their family home and producing a white wine for their home consumption. Thus, micro plots are scattered through the village and in the surrounding hills of Sezze. It's not as easy as finding a vineyard however. Growers make mistakes all the time and believe they might be growing one particular grape when in reality they are growing another. Taking that time to analyze this raw material is what Marco had to do to be sure of what he was going to plant on his property.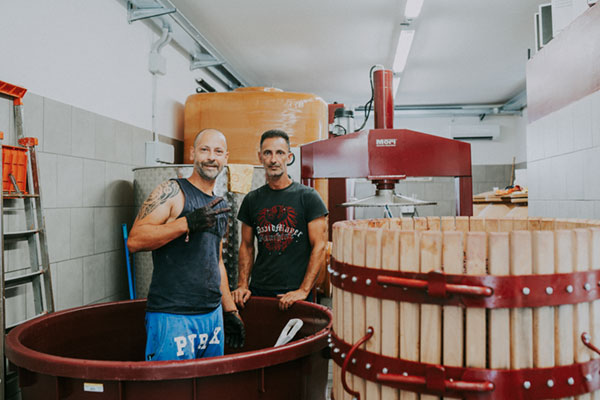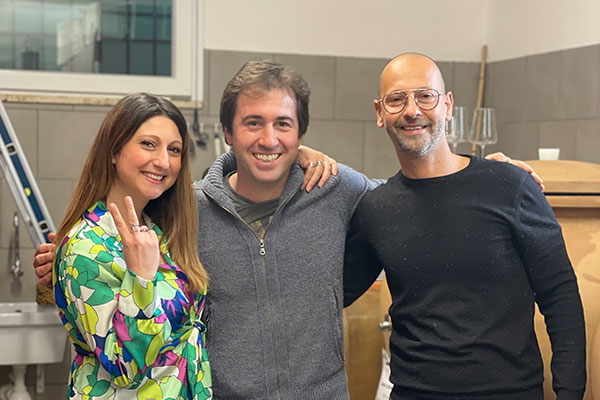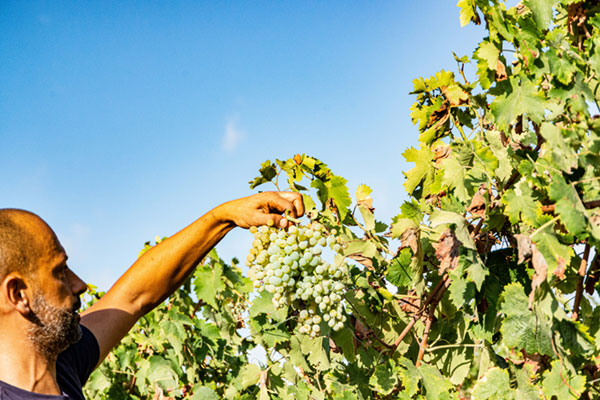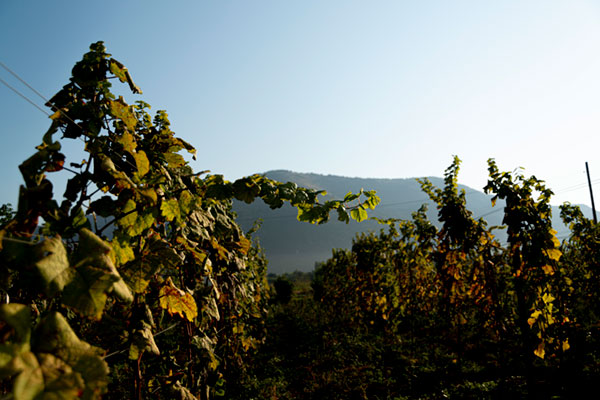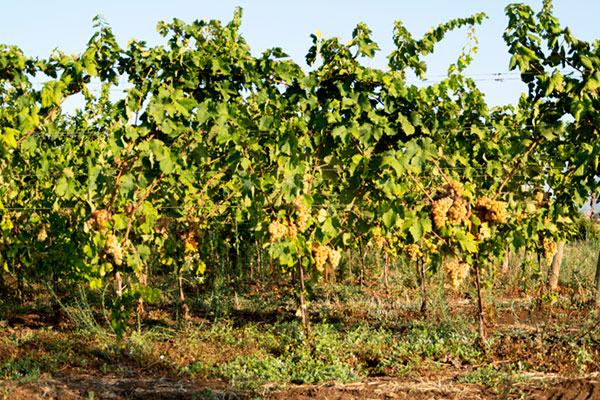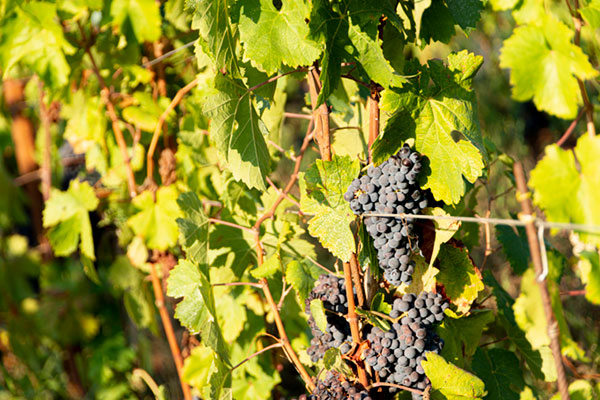 To have the foresight to do this type of research is impressive when starting out. Marco is essentially an accountant by trade. His family has a history of making wine for themselves but admittedly Marco says they just threw the grapes in a vat and hoped for the best. His grandfather didn't have any particular technical skills. Nor was it passed down to Marco, he went on this quest all on his own. He caught the wine bug by tasting wines and visiting producers more and more often with a close group of friends. He recalls a visit to a few vineyards in the fall with the incredible foliage on the vines where he said to himself that he would make a go at this.
And thus, his journey began. He began planting these vines in 2017 and his first wines were produced in 2020. Today, he has about 4 hectares of vineyards all of which he planted himself. These vineyards are located on family land where his dad would have grown kiwi's, artichokes etc. This is an agricultural hotbed here so historically many families either lived or supplemented their income by working the land.
Marco is as hardworking as they come and his aim is to farm organically/biodynamically and produce natural wines. He has a capacity to make about 30,000 bottles total production which he may get to with his 2023 harvest.
Currently Marco is the only producer of Cesanese in Sezze and the only monovarietal bottler of Ottonese in Lazio. His first vintage was in 2020 and he made somewhere around 8,000 bottles total over 3 labels. He has about 4 hectares planted to vine currently. Marco aspires to produce 20,000 to 30,000 bottles annually, tops.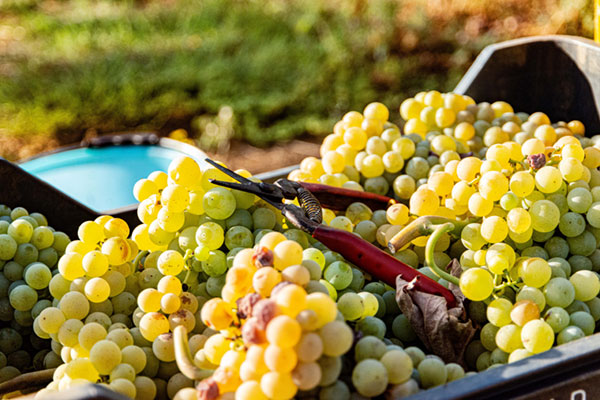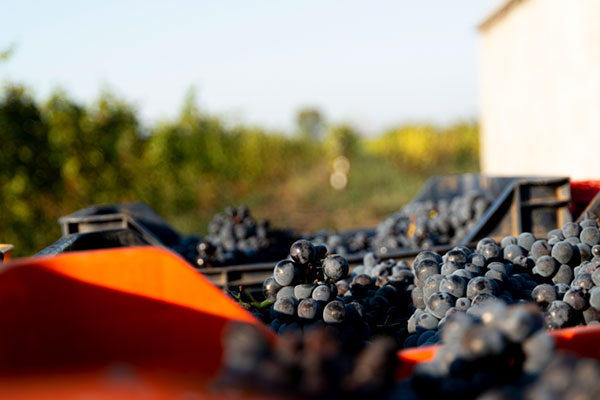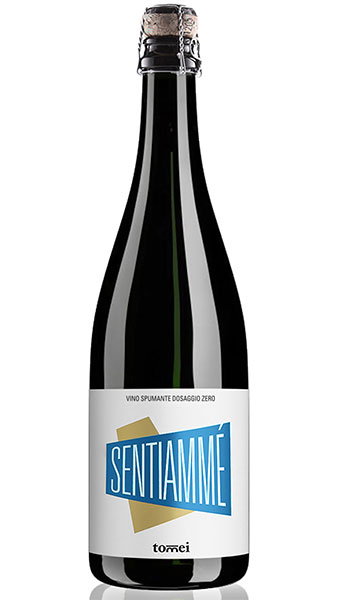 Sentiame
Varietals : Abbuoto 50%, Bellone 25%, Ottonese 25%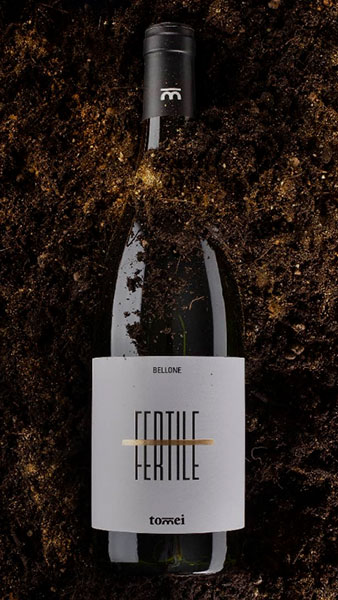 Fertile
Varietal : Bellone 100%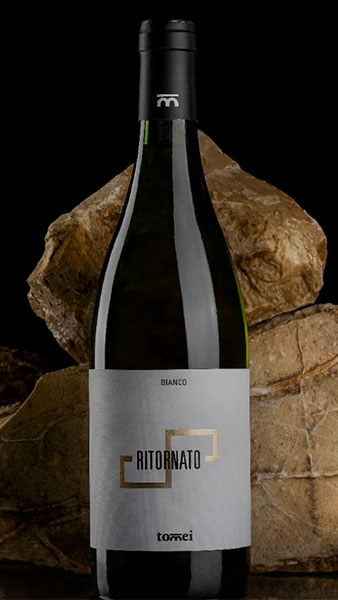 Ritornato
Varietal : Ottonese 100%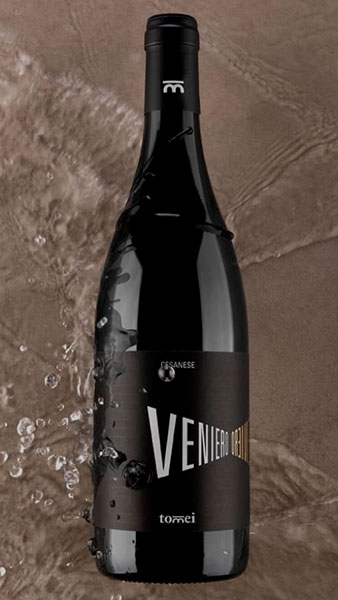 Veniero
Lazio IGT
Varietal : Cesanese 100%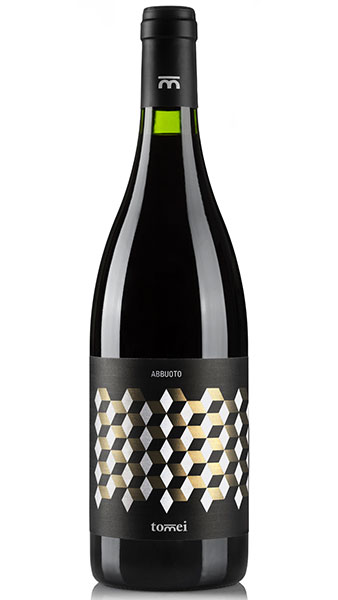 Abbuoto
Varietal : Abbuoto 100%