LORENZO NEGRO
PIEMONTE • CERTIFIED SUSTAINABLE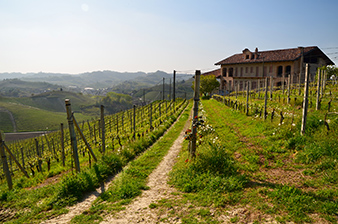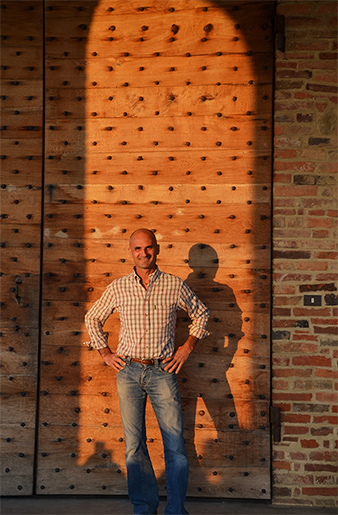 Nestled inside a valley that was inhabited by the ocean eons ago, one will find the Roero. Within this small region of Piemonte is Negro Lorenzo, a truly great representation of all things Italian wine. Lorenzo is a young guy like myself, and even though he does have a few years on me (don't tell him I said that) he is one of the most hard working winemakers I've ever met. Every time we get together, I am reminded of all the fortitude and discipline I will need to establish my own business. I am also reminded that as romantic as wine can be, that there are a lot of challenges involved, particularly when you are trying to build a brand.
Negro Lorenzo is located in Monteu Roero, in the Langhe region, north of Alba and the famous Barolo/Barbaresco territory. Roero is a territory that is unlike Asti or Barolo in that it is jagged and rough around the edges.
The winery overlooks a very dramatic and beautiful valley. Throughout the countryside here, you can clearly see where the ocean once receded from, as the valley is cut out as if by a knife.
At Negro Lorenzo, they have been making wine for over a hundred years. In fact, Lorenzo's grandfather of the same name and his two brothers carted wine from where today's winery stands to Turin and Cuneo to sell at the local markets. In the last ten years, however, Lorenzo has recently decided to bring this production to another level with the creation of Negro Lorenzo.
The sandy soil full of marine fossils leads to more elegant wines compared to the surrounding zones. In fact, the scallop shell that is on the label of all of Lorenzo's wine was found while planting new vines. The fossils are apparent inside the cantina as well, where the wines are aged. Fossils are part of the actual foundation of the building and a constant reminder of the history of this land.
With each visit, a glass of wine is always enjoyed overlooking the Roero on the patio. This is followed by a coffee made by Lorenzo's mother, who constantly reminds Lorenzo of his roots while sharing photos of his childhood. A drive around the area to see the chestnut trees, peaches, apricots and plums is always important to understand the diversity here and how the terroir can contribute to the incredible complexity of each wine.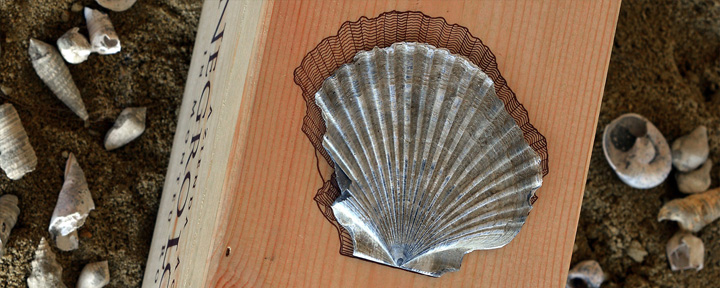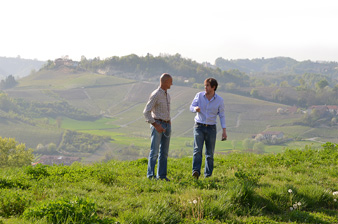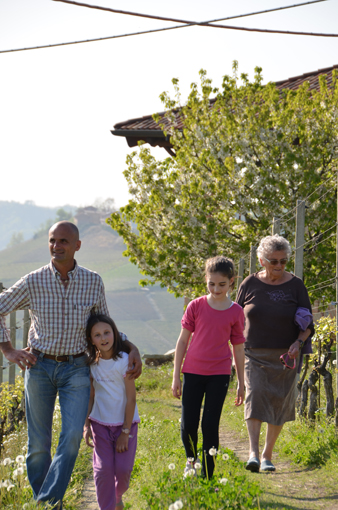 Many times we will hear how a wine is a reflection of the winemaker themself, and that could not be more true than in the case of Lorenzo's wines. Lorenzo will always remind us about this connection when saying "My name is in on the label, so this wine represents everything that I stand for." The consistency and integrity of his wines is a direct result to his diligence and talent. On Nick's first trip there, he accompanied Lorenzo on a beetle hunting trip through his vines in the middle of the night. James' first encounter with Lorenzo was to him manually sharpening his sheath that he would use to hand cut the grass growing in between rows. This intensity and attention to detail can be observed throughout the entire winemaking process.
Lorenzo's vineyard is wild, but yet not untamed, as like much of the Roero. After driving around the almost barren Barolo, Lorenzo's vineyard site seems like a much more natural habitat for grapes to be grown. Lorenzo can be stubborn, like when he chooses not to associate himself with the up and coming organic and natural wine movements. His wines are certified sustainable (organic as they come in my opinion), but he does not believe that real wine is made through certificates and fads. Take a look at his homemade fertilizer pile that is kept fresh by thousands of worms, that is as natural as it gets! He has plantings of Nebbiolo, Barbera, Arneis, Dolcetto, and Bonarda. Each individual row of vines is selected based on soil composition, so you may have one row that has heavier clay with Barbera, only to have Nebbiolo and a sandier mix of soil right above it.
Lorenzo is still completing the reconstruction of his family's old cellar, one step at a time. In his finished, temperature controlled portion of the winery, he has a mix of concrete, stainless steel, French oak, and Slovenian oak. His diligence is evident in the winery, as he is constantly tasting and analyzing his wines over their evolution. He is a very well respected wine maker within the Roero, and he is always open to both give and receive advice from nearby peers. A wine judged to have too much fruit will be switched to smaller oak for more tannic influence, a wine with too much grip he will transfer to cement to let rest. There is always work to be done within the winery, especially since he took on the new challenge of his Classic Method Arneis. The constant tinkering combined with his natural ability leads to some of the most consistent and beautiful wines coming from the Roero.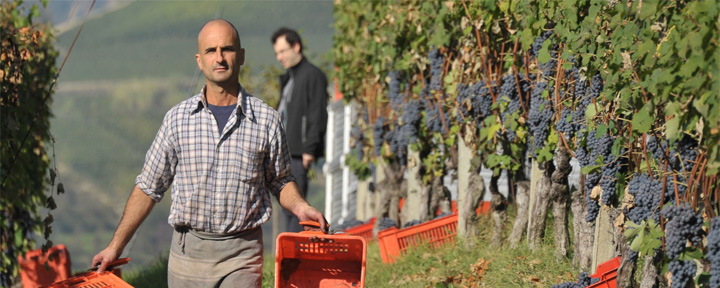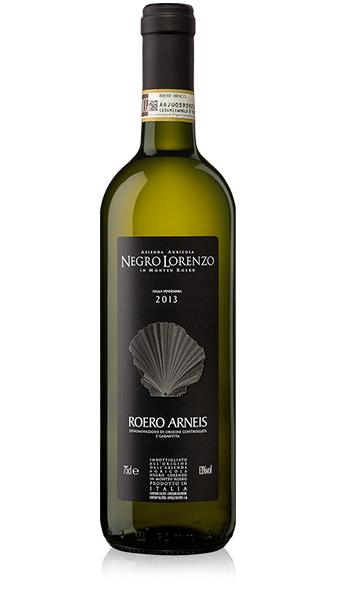 Roero Arneis
Varietal : Roero Arneis 100%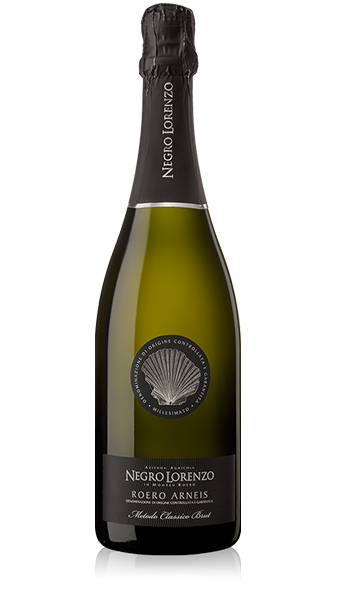 Roero Arneis
Spumante
Metodo Classico Brut DOCG
Varietal : Roero Arneis 100%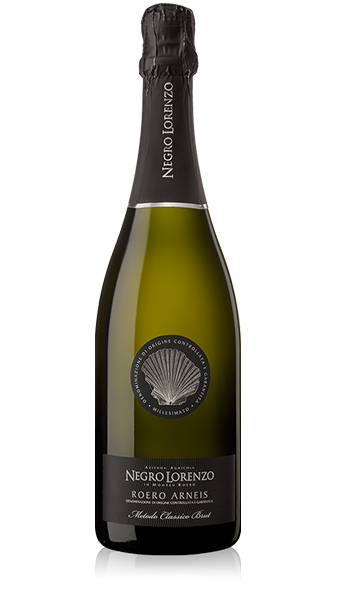 Sanmartin
Vino Rosato
Varietal : Nebbiolo 100%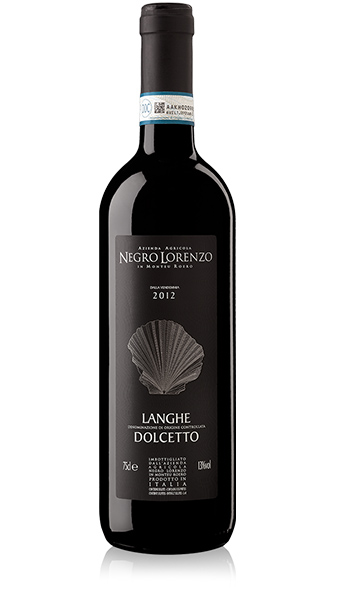 Langhe Dolcetto
Varietal : Dolcetto 100%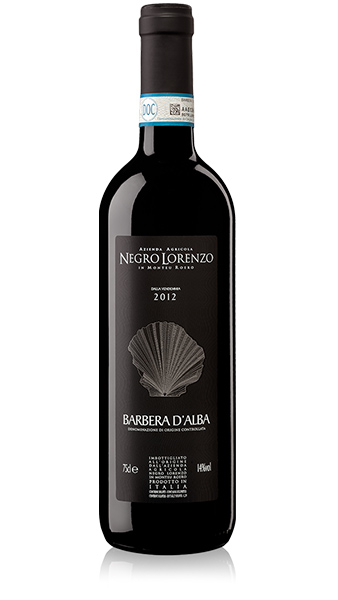 Barbera d'Alba
Varietal : Barbera 100%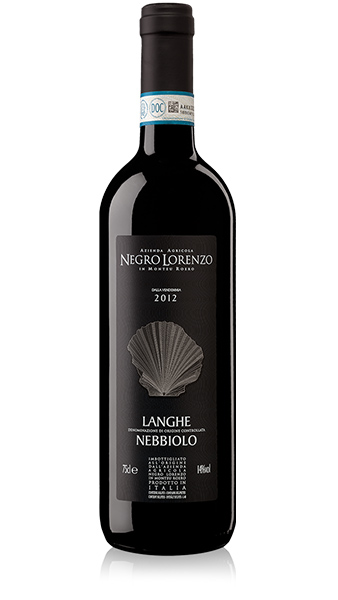 Langhe Nebbiolo
Varietal : Nebbiolo 100%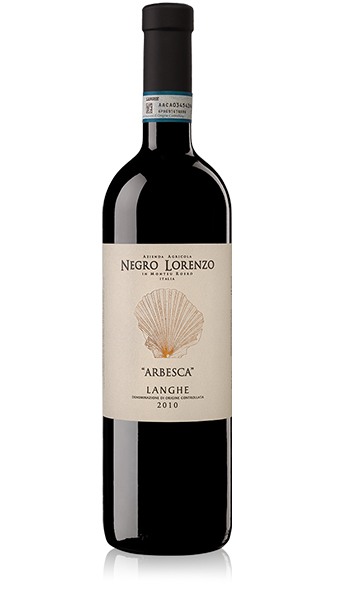 Alabarussa
Langhe Rosso
Varietal : Albarossa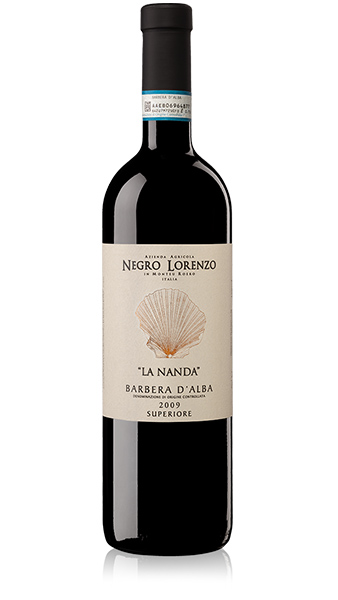 La Nanda
Barbera d'Alba Superiore
Varietal : Barbera 100%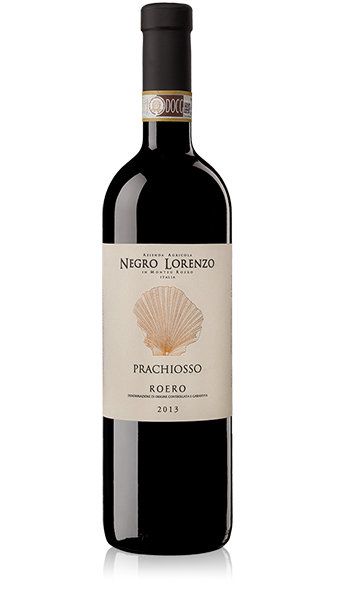 Prachiosso
Varietal : Nebbiolo 100%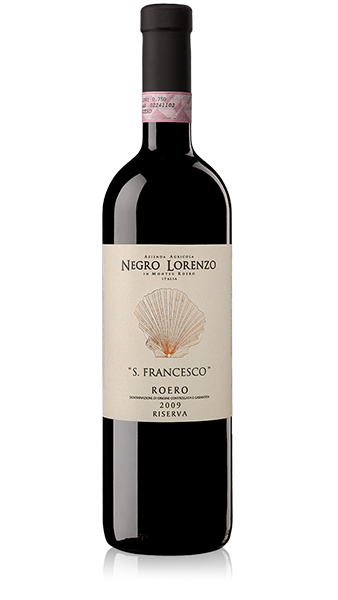 San Francesco
Roero Riserva
Varietal : Nebbiolo 100%