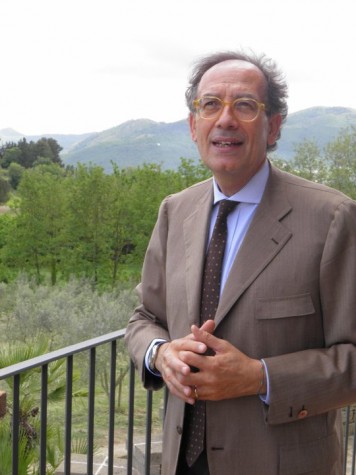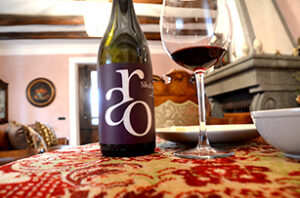 Spend a day with Franco Rao and you will learn enough to fill a history book. Franco, a doctor from nearby Caserta has been in love with the hills of Caiazzo for as long as he can remember. He has been fortunate enough is his life to invest in this slice of paradise and has made it his mission to promote the completely unknown pallagrello grape varietal.
Pallagrello has been grown in Campania from hundreds of years and was the wine preferred by the court of the Bourbon king, who ruled Naples and the Kingdom of Two Sicily's. Guests of the court would receive bottles of this fine wine as a gift.
Since then Pallagrello has been forgotten about, along with this part of the province of Caserta, known more for its connection to the mafia than anything else. Caiazzo is anything but that however. Here you find small famers and no industry in sight. In fact, local farmers are still trading goods like they used to and there is an ecosystem built on this trade that has become self sustaining.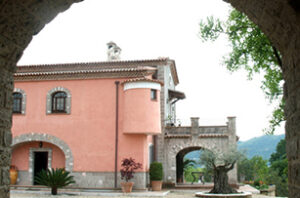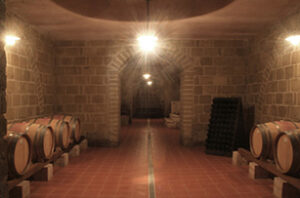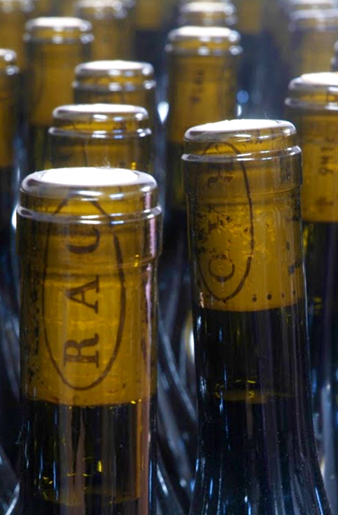 Franco Rao and his tiny 5 hectare farm fit right into this ecosystem. He has been on the front lines of bringing Pallagrello back from near extinction. Now today there are about 20 hectares of this varietal planted, all of which can be seen from the hill above Rao's cellar.
Rao produces the pallagrello varietal in stainless steel as to truly show off the characteristics of the varietal. He farms naturally with the help of modern technology.
What is most striking is his cellar, influenced by his love for Siena and Tuscany. One feels as though they have been teleported there upon visiting as Franco has truly created the feel of a Tuscan cellar. The property is as peaceful as they come with views of the natural world abound and not a sound in sight.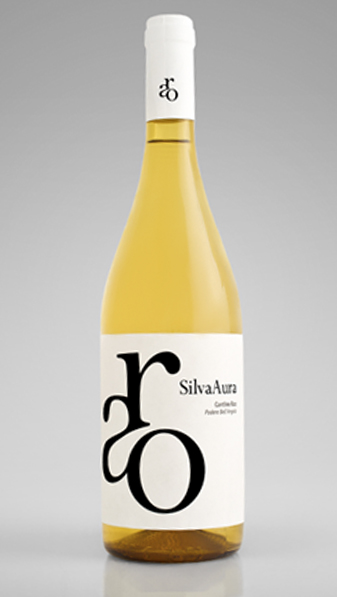 Silva Aura
Varietal : Pallagrello Bianco, Fiano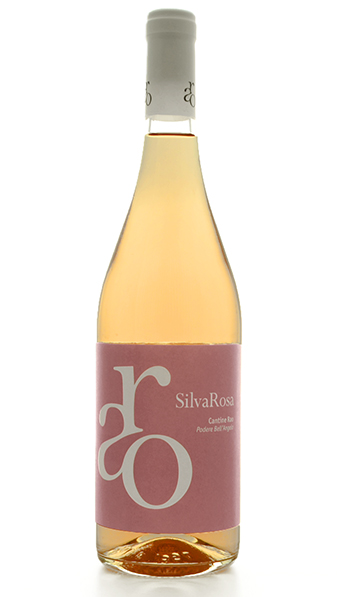 Silva Rosa
Varietal : Pallagrello Nero 100%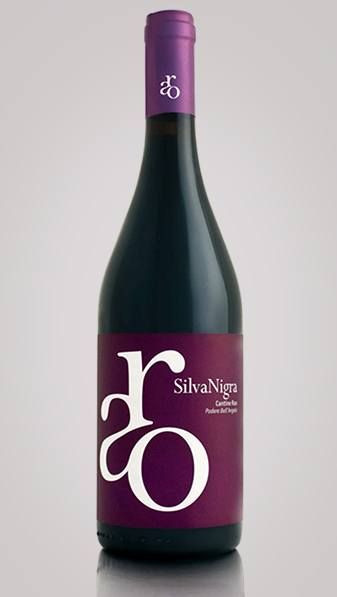 Silva Nigra
Varietal : Pallagrello Nero 100%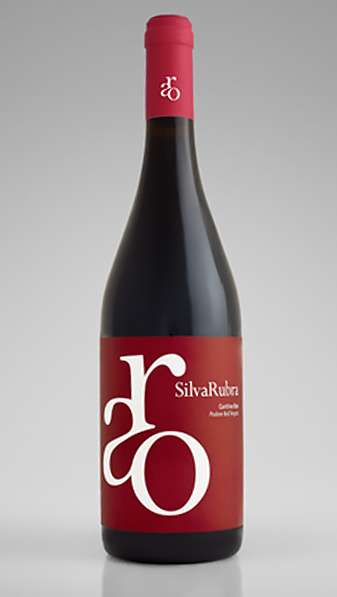 Silva Rubra
Varietal : Aglianico Casavecchia, Pallagrello Nero
PHOTOS COMING SOON!