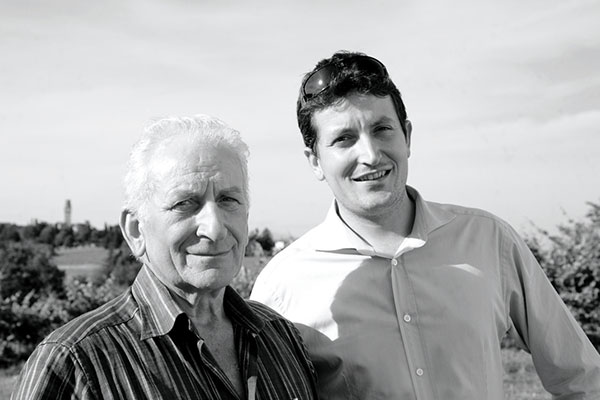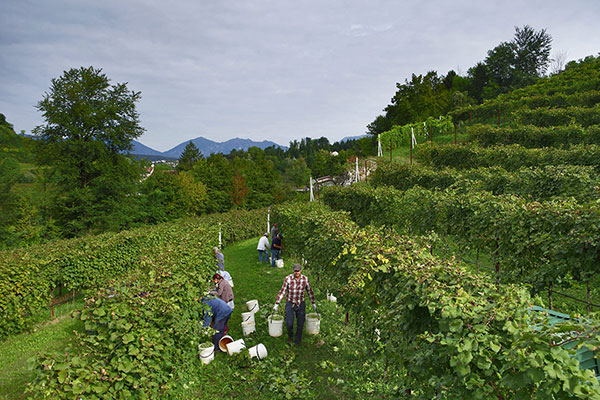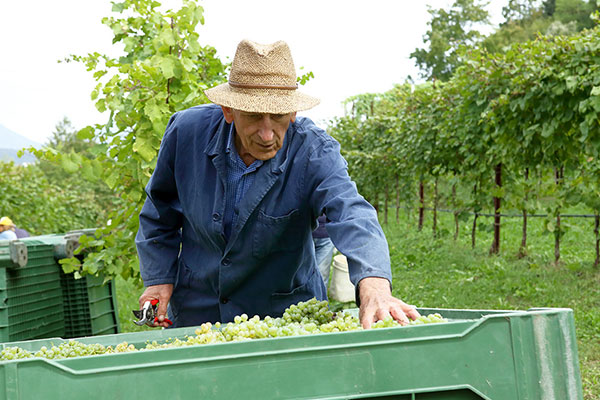 One of the last places we expected to find a family of devoted winemakers pushing boundaries and bucking traditions was in Italy's most commercial wine production zones, that of Prosecco. But here, 3 generations of the Favrel family have done just that. Some of the first to focus on biodynamic farming in the area, one of the few to pride themselves on the classic Col Fondo style, and one of the only to work with the local grapes of Boschera, Incrocio Manzoni, and Raboso. While bottling organically made Prosecco DOCG wines (which are wonderful) Maurizio is pushing his family back towards the old traditions, that of Col Fondo and the study of the indigenous varieties of the area. While his classic DOCG Prosecco is one of the more interesting and balanced we have tasted, it's hard for us not to be more interested in his Sottoriva pet nat style, or his monovarietal, hard to find Boschera!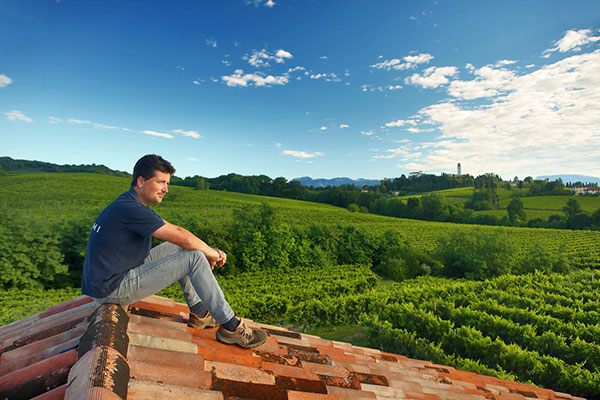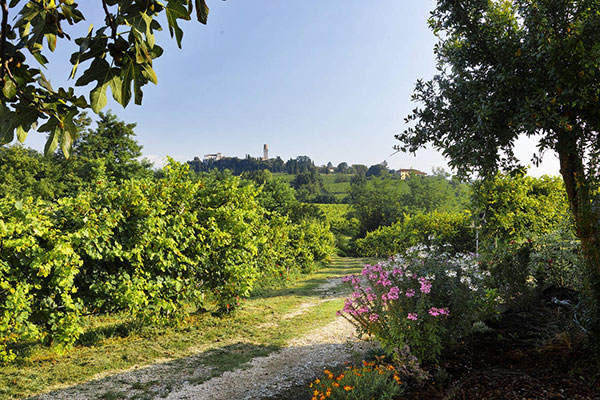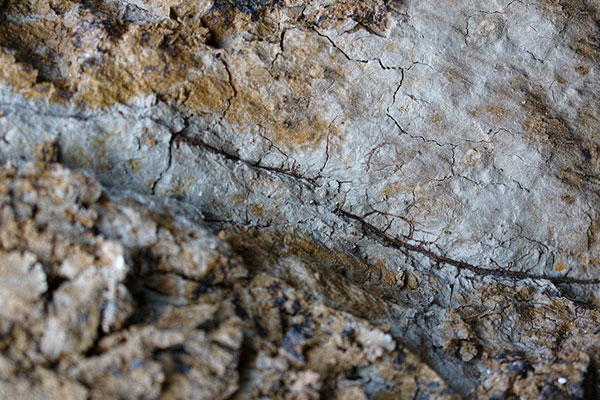 15 hectares in total, much of which is planted with Glera within the Conegliano-Valdobbiadene DOCG. Those planted to Glera are spread out over Susegana, Santa Maria di Feletto, and Collalto. The Boschera (or forest grape) is planted higher up towards more densely packed woodsy areas, as are the Raboso and Incrocio Manzoni. The winery itself was once the granary for the village of Sottoriva, but is now a beautiful modern cantina.
Having been in the area for 3 generations, Malibran is lucky to have vineyard sites with well drained, clay, alluvial and gravel soils, as well with wonderful exposure to the sun. Farming biodynamically has also been key to their production, recently receiving a certification for "Biodiversity Friend", a recognition for the amount of healthy populations of insects and animals living within the vineyards.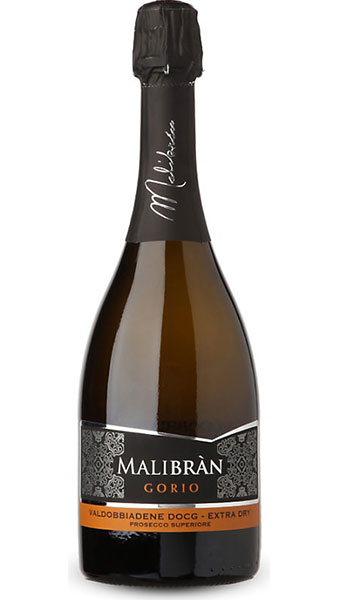 Gorio
Valdobiaddene DOCG
Varietal : Glera 100%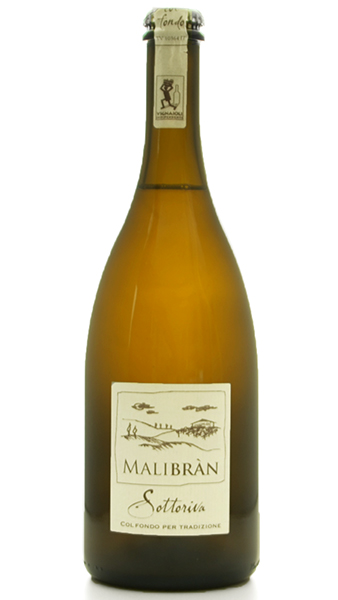 Sottoriva
Col Fondo per Tradizione
Varietal : Glera 100%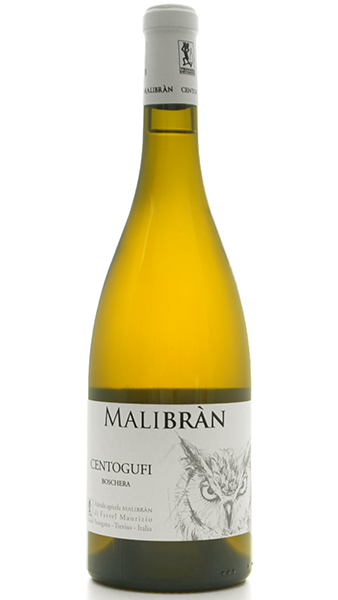 Centogufi
Varietal : Boschera 100%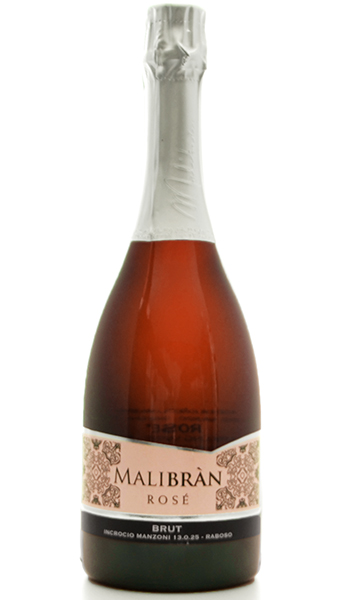 Brut Rose
Varietal : Incrocio Manzoni 50%, Raboso 50%