FRANCESCO BRIGATTI
PIEMONTE • ORGANIC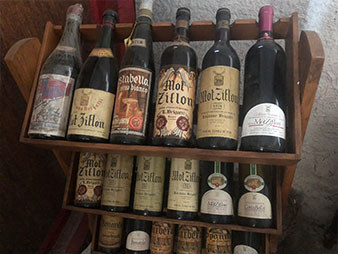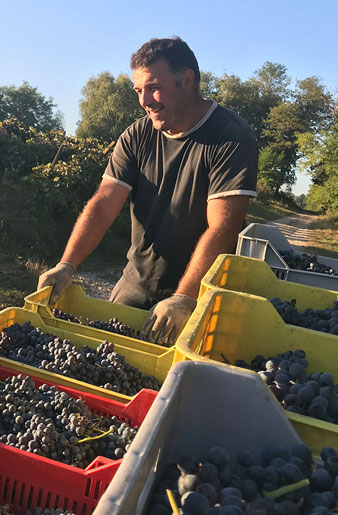 The story behind Francesco is a variation of one that we've heard from a few of our producers, one that seems to get more and more charming with each telling. Francesco's father and grandfather had been bottling wine in demijohns along with selling some grapes, making decent wine that they could sell in nearby towns. Francesco was the first generation to study at the university (nearby Turin), and would ultimately take the family winery to a new level of quality.
It dates back a few generations, when Francesco's grandparents were farming corn and raising cows and horses like most of their neighbors. Francesco's grandpa (much to the chagrin of his grandmother) decided to sell his animals to invest in resources for is true passion, winemaking. Within Alto Piemonte, their town of Suno is more known to farm corn and other fruits and vegetables, but does share very similar climate and soil to the nearby Boca and Gattinara. As we familiarize ourselves with his wines, his rolling hills of sandy/clay soil enriched with Magnesium and Potassium serve as a wonderful production area.
Fast forward to 1996, when Francesco's father passed down leadership of the project to his son, and Francesco would make two very important decisions. The first would be to farm and make wines following biologic and natural practices, believing in the importance of healthy vineyards and minimal intervention the in the winery. The second would be to showcase the region's grapes in monovarietal form (aside from his grandfather's original blend in the Motziflon) believing in the potential of Alto Piemonte's Vespolina, Erbaluce, Uva Rara, and Nebbiolo.
Francesco is an encyclopedia of knowledge, and in an area where only a handful of folks make monovarietal wines, his experience and know-how is vital. Each vintage production tends to be around 30,000 bottles, and each year he is making wine almost by feel, an admirable combination of skill and experience.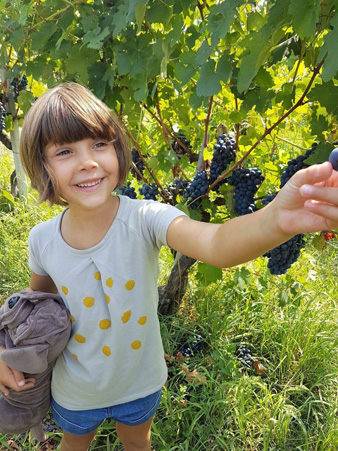 The town of Suno is dominated by fruit and vegetables, mostly corn, but does boast all of two winemaking families! The rolling hills here feel like other production zones in Piedmont, except the hills are a bit smaller and the forest areas are a bit greener. The hills are enriched with minerals, a few of which are the home to Brigatti's 6 hectares of vineyards.
Although only about half a mile away from each other, his two principle hills have very different composition. The hillside of Motziflon ("mot" meaning little hill and "ziflon" meaning birdsong) has a mixture of sand and clay, and is home to mostly Erbaluce and Vespolina, along with some Nebbiolo, Uva Rara, and a few rows of Barbera. Around the corner is Motfrei ("frei" the dialect for local mushrooms growing there), which is mostly red sand along with clay, and will produce a wine with more elegance than the rest of Piedmont. We can't forget about his Ghemme, the vineyard site is one he has been renting from his friend and manages throughout the year.
The physical winery is attached to his family's "compound" where Francesco lives with his wife and 3 children, his parents in a separate house next door. The winery portion of the compound contains two sections, the older part that was once home to his grandfather's cows and horses, and the newer section that houses a small tasting room and his winemaking equipment. That equipment is a combination of cement and stainless steel vessels, along with some tonneaux and large oak barrels and even those old demijohns that I mentioned.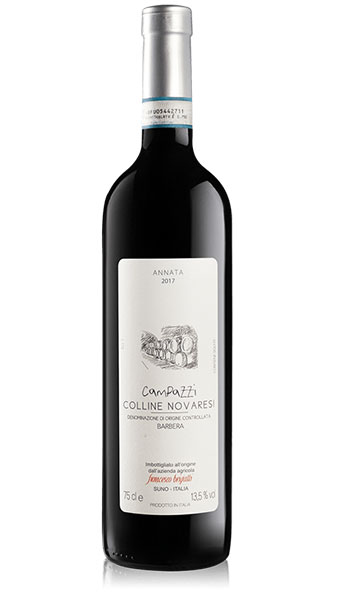 Campazzi
Varietal : Barbera 100%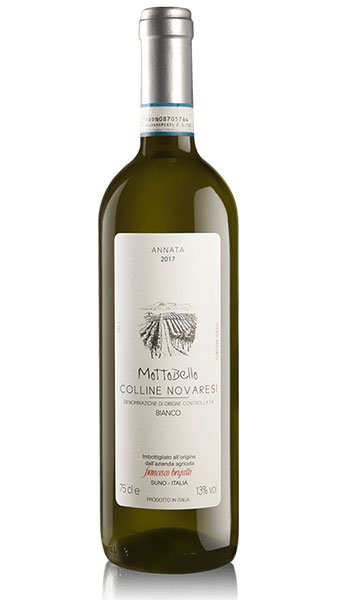 Mottobello
Colline Novaresi DOC
Varietal : Erbaluce 100%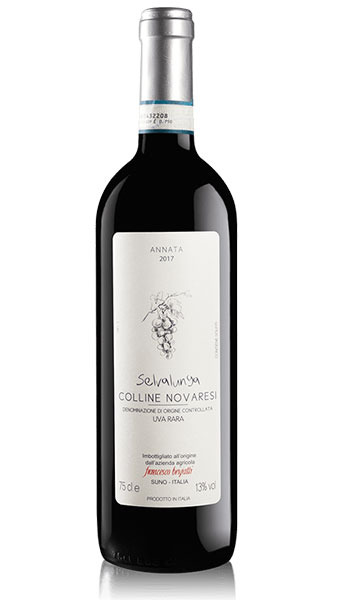 Selvalunga
Colline Novaresi DOC
Varietal : Uva Rara 100%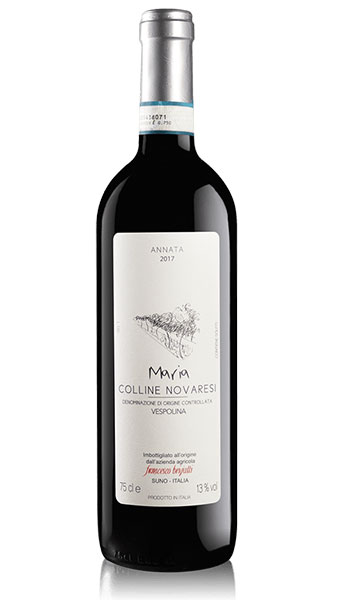 Maria
Colline Novaresi DOC
Varietal : Vespolina 100%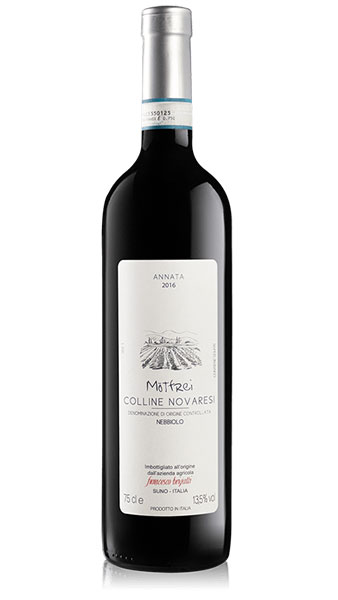 Motfrei
Colline Novaresi DOC
Varietal : Nebbiolo 100%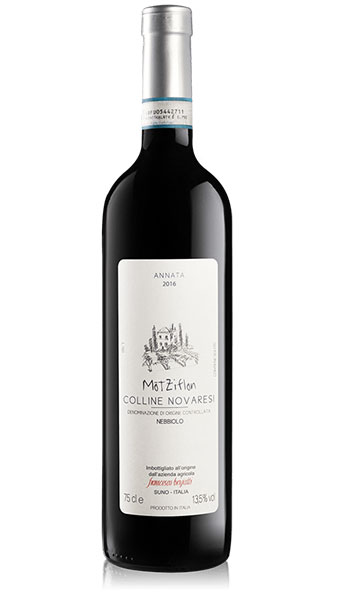 Motziflon
Colline Novaresi DOC
Varietal : Nebbiolo 85%, Vespolina 10%, Uva Rara 5%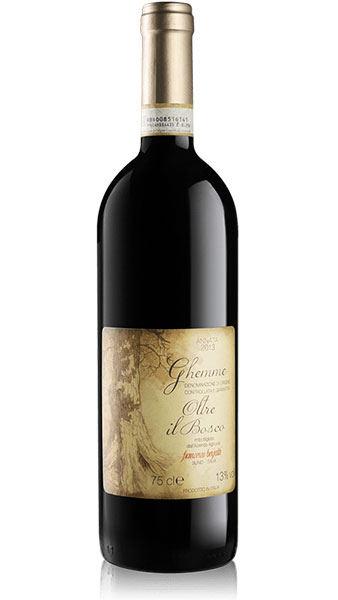 Oltre Il Bosco
Ghemme DOCG
Varietal : Nebbiolo 100%