ROCCO DI CARPENETO
CARPENETO, PIEMONTE • CERTIFIED ORGANIC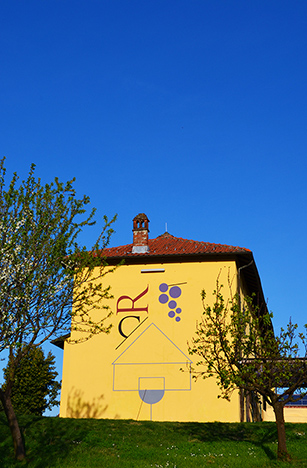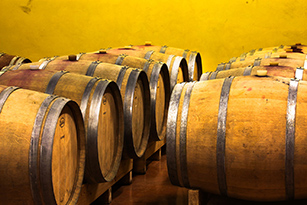 The arrival of the wines from Il Rocco di Carpeneto in Piedmont are certainly serendipitous. While teaching English in Rome, I would bore my students by telling them my hopes and dreams of becoming a wine importer someday and sharing my wonderful Italian experiences with the wine world in Boston. One such student was a woman named Letizia. Letizia worked in HR and always treated me like an employee of her company, trying to help me find the right path for my life in Italy and beyond.
After hearing my story, Letizia told me about her sister Lidia and her husband Paolo, who had just purchased a winery in Piedmont. Lidia was finishing a master's degree in winemaking and soon would begin her initial harvest. Lidia and Paolo also were working on creating an agriturismo, where they would be able to host tourists who were interested in experiencing life on their tiny winery. I was really intrigued and of course had to visit, so Kelsey and I planned a trip up to Piedmont and a stay at Lidia and Paolo's agriturismo. From there, the rest is history. We tasted their initial batch of wines and were sold. We also saw the makings of a beautiful agriturismo (which officially opened in 2013) and in fact, were some of the first people to stay there.
Lidia and Paolo lived and worked in Milan for about 20 years before giving up on city life and moving out into the country. Lidia has family land in Tuscany as well, where her father made some wine, which is clearly where Lidia got the itch and the knack for winemaking. Tasting her first batch of wine was truly amazing, as you could sense she was really born for this work. Lidia was very successful in her past life, and is extremely thorough by nature. Numbers are her thing. Thus the transition to analyzing her vines, soil and wines was second nature. Keeping a keen eye on this is crucial when making natural wines.
Lidia and Paolo produce natural wines that undergo spontaneous fermentation. The wines are unfiltered and see only the slightest addition of sulfites. In total, Lidia and Paolo have about 5 hectares planted to vine. They produce Dolcetto and Barbera as if they were Nebbiolo. The yields are around 45 tons per hectare, yields that you would normally see in Barolo or Barberesco, and rarely with the under appreciated Dolcetto grape.
This special treatment makes sense, as Ovada, the DOCG in which these wines are produced, is the birthplace of Dolcetto.
2013 saw the first substantial bottling for Il Rocco, but by substantial I mean a hundreds! They've started with two Dolcetto's, Losna and Steira, the latter of which will be a cru wine of sorts from their oldest vines.
These wines have begun to turn heads, even in the span of the few months since they've been bottled. Paolo and Lidia are not only responsible for the production of these great wines, but they've also taken the reigns, along with their producer friends in this tiny DOCG, of their consortium. These folks are working tirelessly to market these under appreciated wines, and I will be doing so as well! The success of these wines has also driven tourism to a region of Piedmont that is truly off the beaten path. A visit to Carpeneto and other local villages makes you think you are the only tourist around. It is a shame for an area that has the highest concentration of castles in Italy!! Keep this in mind on your next trip to Barolo…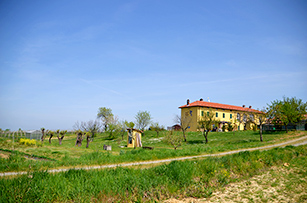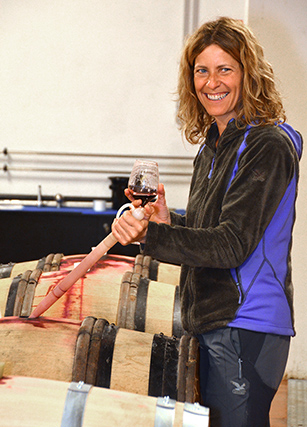 Lidia and Paolo went through an exhaustive search in selecting their vineyard site. Their vision was to find a vineyard in a wine region that was being "misrepresented". Ovada was the perfect location, the birthplace of Dolcetto that was largely dominated by cooperative winemakers making table wine out of a grape with such potential! Their second criteria was the existence of older vines, crucial to their goal of making natural wines with finesse and structure. They came across these 5 hectares in Carpeneto, with many vines of Barbera and of course Dolcetto that had been planted over fifty years ago! Since settling on this site in 2009, they immediately converted the vineyard to organic farming.
The vineyards are split up by both varietal and by age of the vine. For example, the "Rocco" vineyard includes Barbera planted in 1955 and Dolcetto planted in 1970. These older vines are not the sole focus of the plantings, as there are some younger Dolcetto, Barbera, and Cortese plantings, as well as newly planted Nebbiolo and Albarossa. Paolo and Lidia are very progressive in a lot of what they do in the vineyard, but are also willing to follow old traditions. The planting of fava beans in between rows is one of those more traditional techniques, creating a natural ecosystem and applying just the right amount of stress on the vine to produce the ideal fruit. In terms of being progressive, Paolo and Lidia entrusted the local university laboratory to select where to plant their Nebbiolo. All soils are mostly clay loam, and vineyards have an even exposure.
From the vineyard to the cellar, the organic/natural theme continues. All wines are spontaneously fermented in stainless still (except the Steira) with indigenous yeast. Wines will eventually make the way to the cellar, a combination of Slovenian and French oak (mostly older) as well as terracotta from Georgia. Wines are constantly moved from larger barrel to smaller barrel, newer to older, French to Slovenian, as Lidia attempts to get just the right balance. The walls of the cellar are lines\d with stone from a nearby river basin, helping create ideal temperature and airflow. Surprisingly for such a tiny winery, Rocco even bottles and labels themselves in order to have complete control of this delicate process. Everything is done with the idea of creating the most natural and expressive wine possible, and the proof is in the bottle!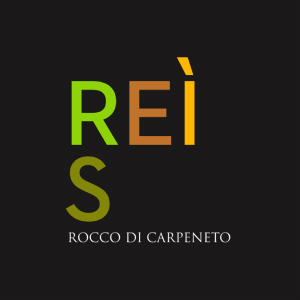 Reis
Varietal : Cortese 100%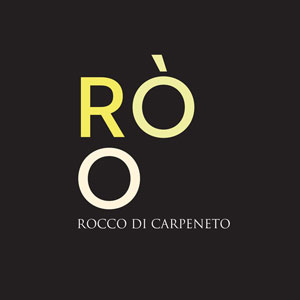 RÒO
Varietal : Cortese 100%
PTR
Varietals : Vermentino 50%, Albarola 25%, Bosco 25%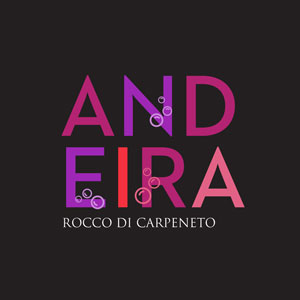 Andeira
Varietal : Barbera 100%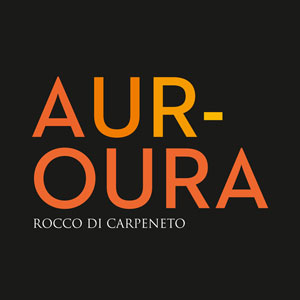 Aur-Oura
Varietal : Dolcetto 100%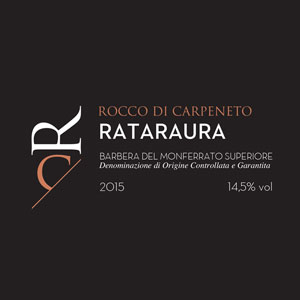 RATARAURA
Barbera del Monferrato Superiore
Varietal : Barbera del Monferrato 100%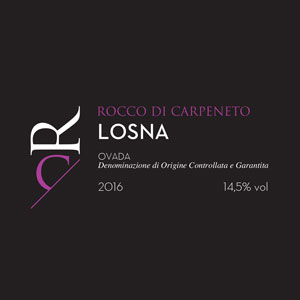 LOSNA
Varietal : Dolcetto 100%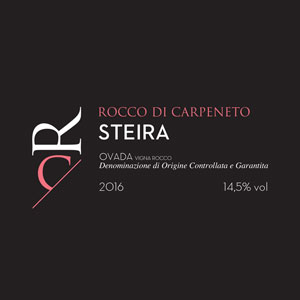 STEIRA
Varietal : Dolcetto 100%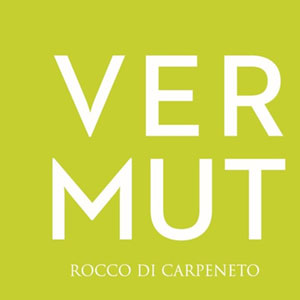 Vermut Bianco
Varietal : Cortese 100%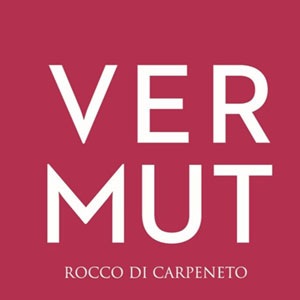 Vermut Rosso
Varietals : Cortese 50%, Dolcetto 25%, Barbera 25%