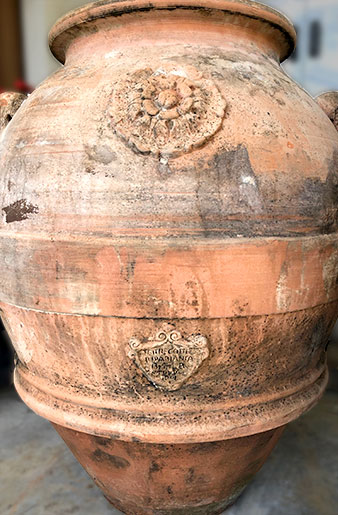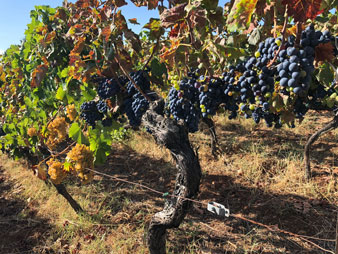 Creta Paglia is named for homes made of red brick and straw, architecture that was very common in the winery's hometown of San Marco Argentano. The winery is run by the insanely passionate Antonello Canonico, who set off on his own in 2017 after leaving his partnership with one of Calabria's most well known natural wine makers, L'Acino.
Antonello is farming on three hectares in his hometown, a place he describes as an island cut off from the rest of Calabria. To the south, mountains rise well over 2000 meters, with a smaller but beautiful mountain range to the north as well. Most amazing of all is the fact that in just 15/20 minutes, you can find your way to the ocean and some of the bluest water Italy has to offer. Driving from Campania is an absolute adventure on the "autostrada del sole" as you wind up and down mountains on a road that can lead you all the way to Sicily.
San Marco Argentano sits at 600 meters, and it possesses a diurnal range that is similar to that of the Avellino in Campania, or even parts of Abruzzo. On Kelsey & my first trip here, we were shocked by the terrain and the enormity of the surrounding mountains. This is a totally different place (and climate) that that of Ciro', which is located on the coast about 2 hours southeast of San Marco.
Beyond the terrain, Calabria alongside Sicily has been the "vault" for some of Ancient Greece's oldest cultivars that include Mantonica, Guardavalle and Magliocco. It's Antonello's feeling that these grapes may have arrived from places like Georgia, where the world's first wines were produced.
Fortunately, thanks to dedicated producers like Antonello, we are starting to hear about these grapes again. Given the mass migration of tens of thousands of people from the region in the early 1900s Calabrian wine production became an afterthought. On my most recent trip with Antonello, he basically took me to every vineyard in the village, as he is friends with the older generation that maintains these properties. Sadly, hardly any of these vineyards were in production, or they were, the wine was for home consumption only. Here we were in one of the most unique wine regions I've seen in Italy, it's a shame that so few of these old vineyards were still producing wine.This is the reason Antonello never stops. His mission is to shed light on his beloved region and help others work up the courage to begin producing wines here.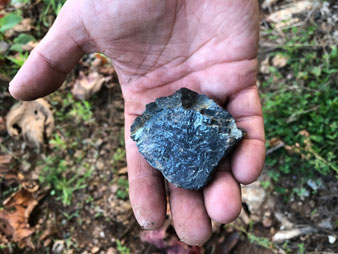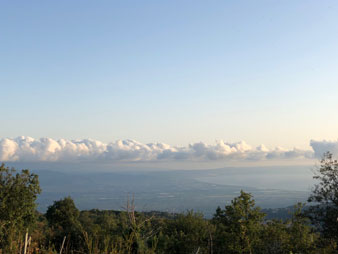 Currently Antonello has three hectares and is in the process of building a cellar in one of these "Creta Paglia" homes that he is renovating. In front of this future cellar is a beautiful vineyard planted on red clay, with plenty of "brick red" rocks mixed in. Here you can find Magliocco, Mantonica and Guarnaccia growing mostly, as well as a few other grapes like Greco Nero, Zibbibo, Moscato Nero and Giakine.
Beyond this, he has half a hectare at 900 meters in the town of Latinia, which is a crazy hour long ride through the mountains from San Marco. Here he grows Guardavalle, which translates to "look over the valley", which makes perfect sense. From this vineyard you can see all the way south to Tropea, and you feel like you are on top of the world here. From what Antonello tells me, there are only 10-15 hectares of this grape left in Calabria.
Antonello's philosophy is to produce clean, natural wines. He is not keen on too much skin contact and favors oak for a fermentation vessel for all of his wines, citing the very thick skins that each of his local varietals possess. My feeling is that Antonello has really tapped into this unique terroir producing sleek, mineral driven wines that represent this high elevation island in Northern Calabria.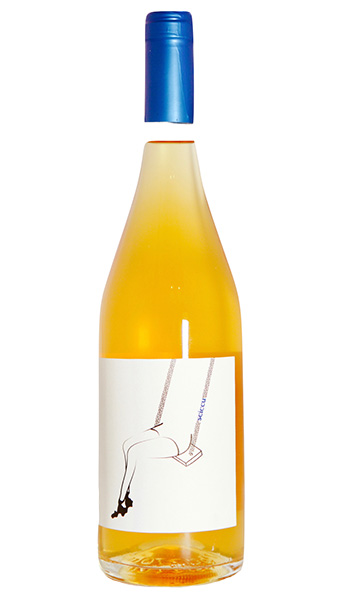 Sciccu
Varietal : Guarnaccia 33%, Guardavalle 33%, Mantonico 33%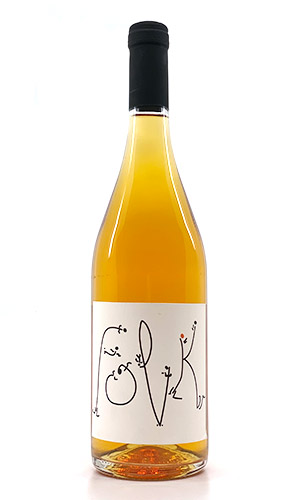 Folk
Varietal : Pecorello 100%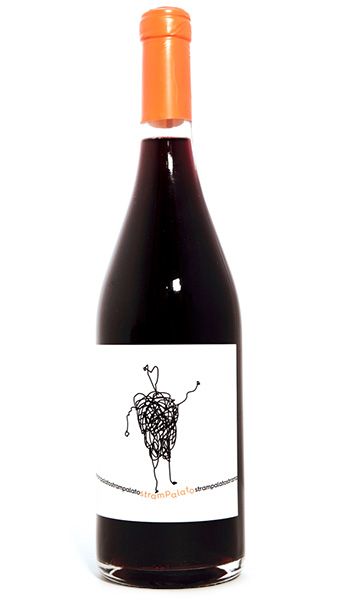 Strampalato
Varietal : Magliocco 100%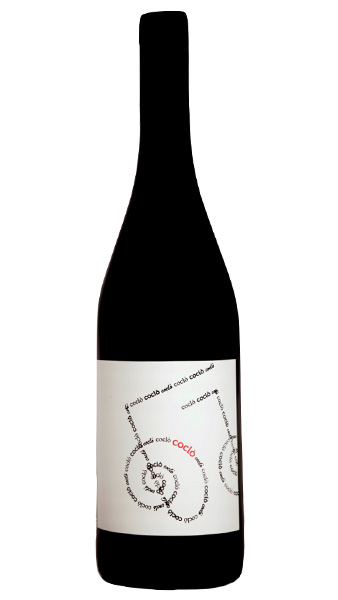 Coclò
Varietal : Magliocco 100%