CANTINA DELLA VOLTA
MODENA, EMILIA ROMAGNA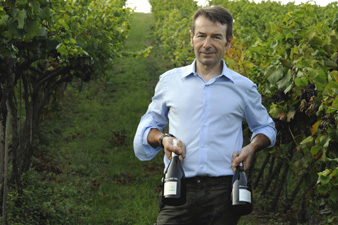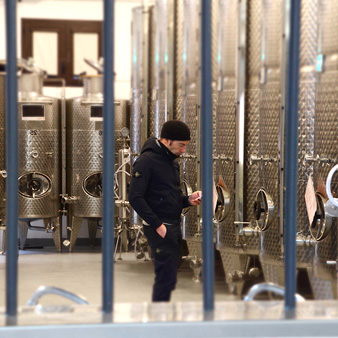 The history of the Bellei family and Lambrusco goes back decades, all the way back to the 1920s. Christian Bellei is 4th generation, and he and his father "Beppe" before him were pioneers in a recent revolution in quality in this part of Emilia Romagna. In Bomporto outside of Modena, Lambrusco is essential to pair with all that local salumi and formaggi, and Cantina della Volta understands how vital that connection is.
Along with his father, Christian spent much time studying and mastering the great sparkling wines in Epernay, France. Thanks to the help of a few devoted friends and supporters, Christian was able to lead his family winery in a new direction, one focused on classic method wines and a new level of quality. In 2010, Cantina della Volta was started, amongst the first to push champenoise method Lambrusco. The reputation has come such a long way thanks to folks like this, and in perhaps Italy's best culinary region, these wines of Modena are of the caliber to pair.
Nick was lucky enough to meet Christian and Chef Massimo Bottura at a small event in Bologna called Chef to Chef, and little did Nick realize, but he would soon be representing one of Italy's most important sparkling winemakers. We were lucky enough to meet Christian, along with partners Angela and Giorgio, early on in the process. Thanks to their friendship and loyalty, we as a tiny importer are representing one of the newest great Italian wineries, one that continues to win award after award for their superb sparkling wines.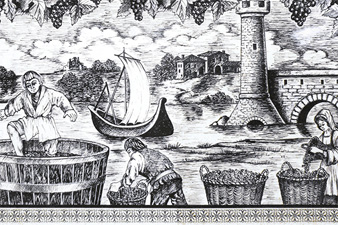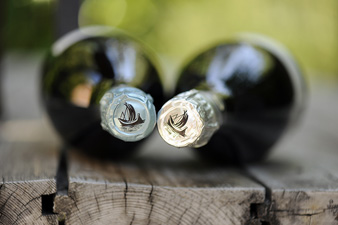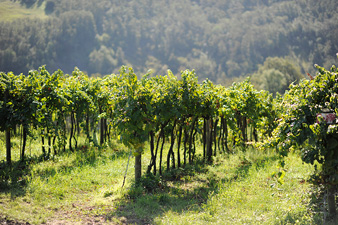 In the early 1900s during the inception of the winery, the tributaries of the Po River served as very important shipping channels. A section of the river that borders the winery was once a location that merchant ships would turn and sail back in the opposite direction. Cantina della Volta, or winery at the turn, signifies a turning point for ships, as well as a turning point for the direction of Lambrusco.
Cantina della Volta manages vineyard sites throughout the Bomporto area. All of the property is under the watchful eye of Christian, so obsessed with quality that he employs folks from Franciacorta to harvest only the best bunches of grapes.
The focus here is always on Lambrusco di Sorbara. Christian and is father always believed in the elegance of this specific Lambrusco, knowing that it had the natural acidity and aroma to result in ageworthy, beautiful sparkling wine.
He and his father also planted a small plot whose terroir mirrors that of Champagne, with chalky limestone soils where they planted Pinot Noir and Chardonnay.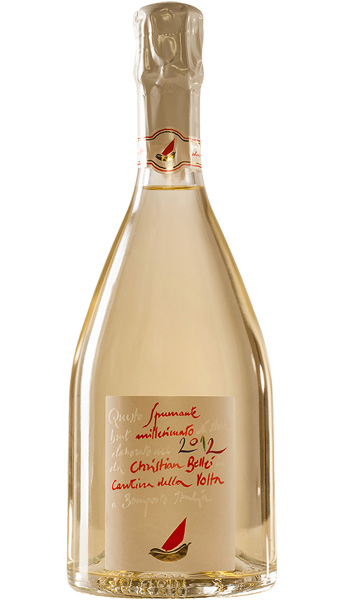 Lambrusco in Bianco
Table Wine
Varietal : Lambrusco di Sorbara 100%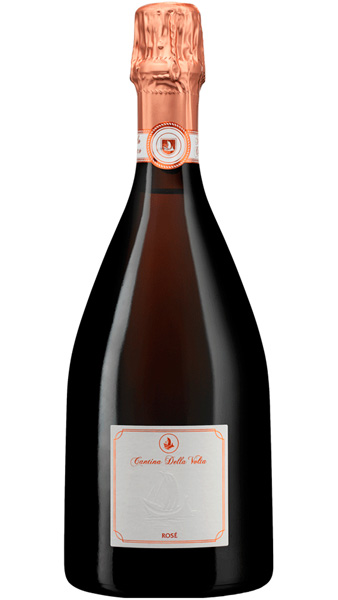 Rose di Modena Spumante
Lambrusco Rose di Modena Spumante
Varietal : Lambrusco di Sorbara 100%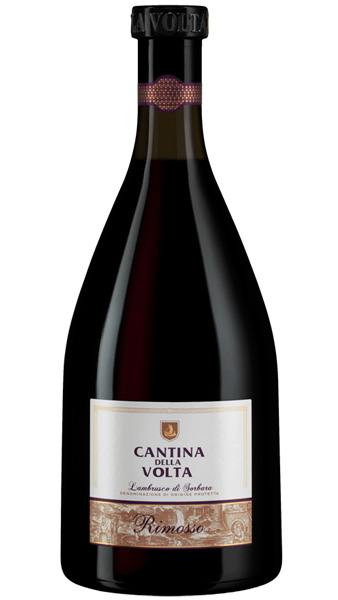 Il Rimosso
Lambrusco di Sorbara D.O.C.
Varietal : Lambrusco di Sorbara 100%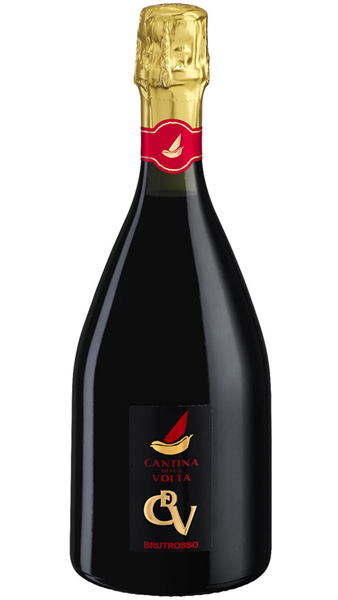 Brut Rosso
Lambrusco di Sorbara D.O.C.
Varietal : Lambrusco di Sorbara 100%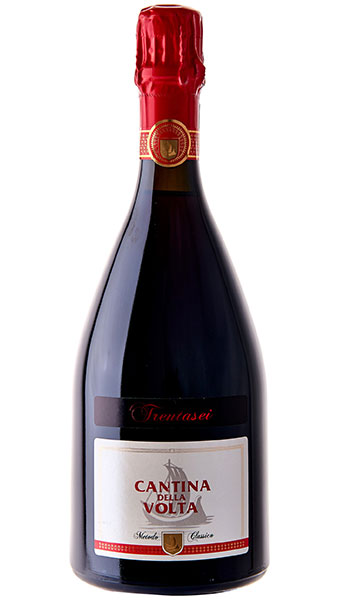 Trentasei
Lambrusco di Sorbara D.O.C.
Varietal : Lambrusco di Sorbara 100%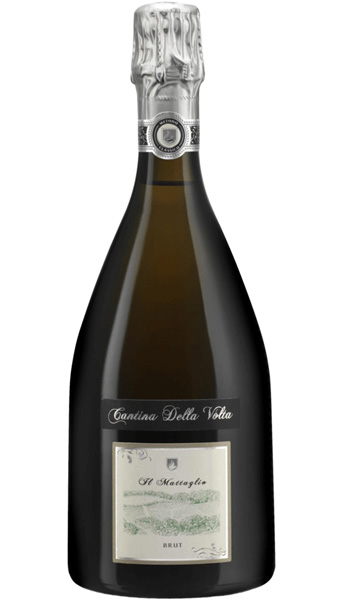 Il Mattaglio
Table Wine
Varietal : Chardonnay 70%, Pinot Noir 30%
Blanc de Noirs
Varietal : Pinot Noir 100%